30 day F1 challenge: Day 7
Day 7: Favorite circuit and why.
How Suzuka's track overlaps itself (not a real image)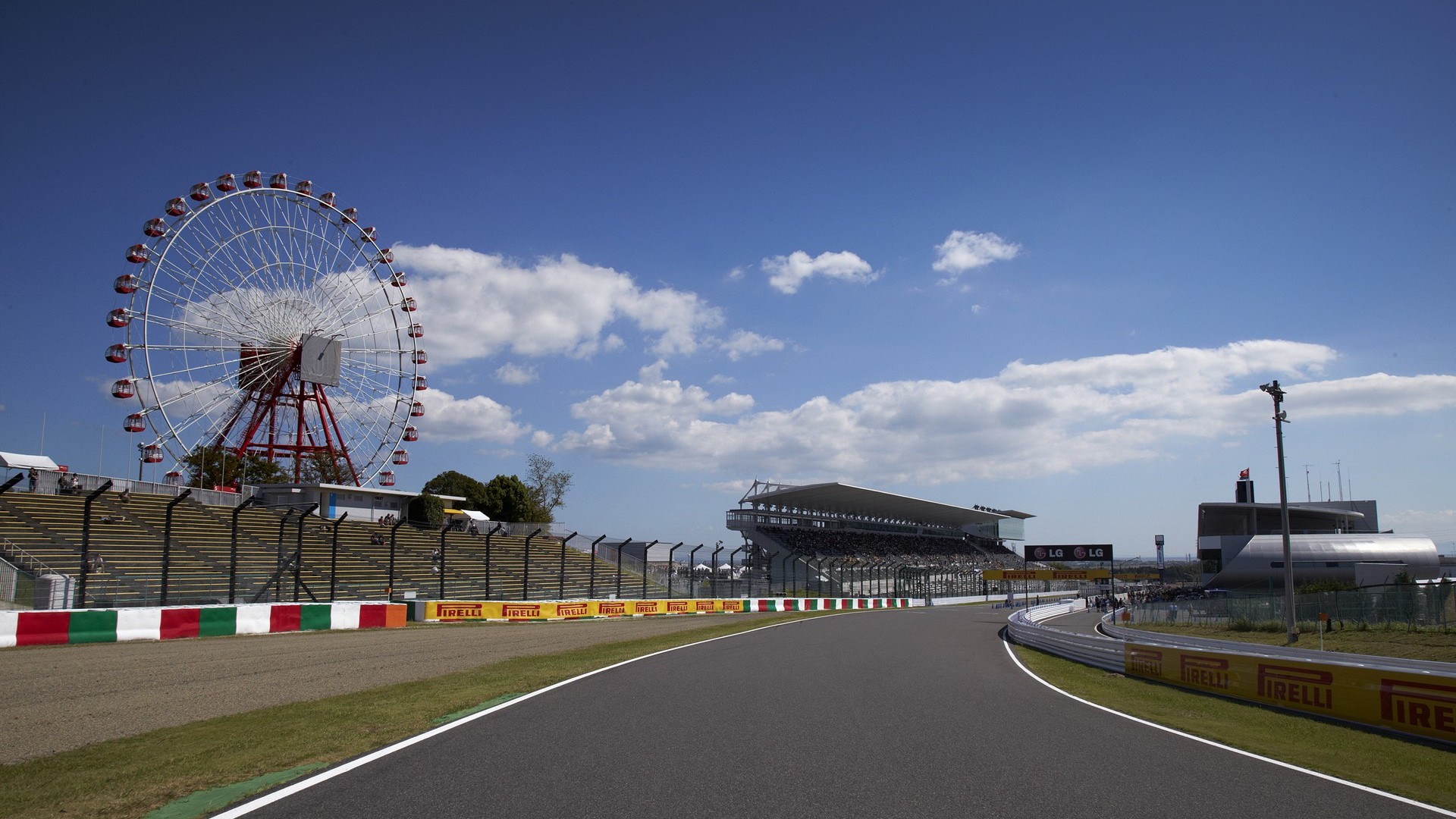 Suzuka track
I have two circuits that stand on the top step on the podium.
1) Suzuka - The Japanese circuit has always been a classic according to me. The '8' shaped circuit is a unique design on the grid because half the circuit is clockwise and the other half is counter-clockwise so the advantage for left handed and right handed drivers are equal. It's awesome seeing Sebastian Vettel flying on the track on the upper part of the track and then the other cars are half a lap behind and just under the race leader flying on the lower piece of asphalt. And then there's the Japanese grand prix atmosphere which is the best around the world. They're passionate and crazy.
1) Singapore, Marina Bay- Night race! Who doesn't love a night race? Bright red Ferraris and shiny silver Mercedeses blowing past the main grandstand under the floodlights -the best view ever. The track itself is a gem of a track! It requires optimum aerodynamics and maximum physical fitness. The track and its corners from the ex-Singapore sling (Turn 10) through the Esplanade waterfront and to the Bay areas are the most technical corners in the world and holds a challenge for all the 22 drivers.
< Singapore Grand Prix