In the paddock from out
Finally! Winter testing is right around the corner, to be precise, 10 days! Off season is the most boring time for an F1 fan, motorsport journalists and for the usual F1 media (Sky F1, BBC F1, RTL..), and 2013 off season hasn't been any different. Yes, we did have Cricket and the Australian Open keeping us engaged, though only for a while. What really got us engaged, were the sudden 11th hour changes to the team personnel!
Lewis Hamilton to Mercedes. Sergio Perez to McLaren, Valtteri Bottas to replace Bruno Senna, and Nico Hulkenberg to Sauber. But wait.. this is what we already know! Whats new?
Many many rumors, and lots insights into the F1 3013 Paddock.
Just to make it easier, I'll put them into bullets. Starting from "news" to
" 11th hour changes". So, whats up F1?
Pirelli launched the 2013 tyres on 23rd January - The Italian tyre manufacturer and the tyre provider for F1 2013, Pirelli launched what they call 'revolutionized' range of tyres, which will increase the number of pitstops per race.

"The goal is to continuously set new challenges for the drivers and to ensure that all the teams start the new season on a level playing field when it comes to the tyres.' said Paul Hembery. Hopefully the drivers and tyres mingle well this year. Since its the second (actually 3rd, but 2011 didnt really create any problems) year of these (horrendous) tyres, teams would quickly get hang of them.

Force India to launch without 2nd driver - Sahara Force India,

which is going through awful lot of crisis, after team owner Vijay Mallya's has troubles with his grounded airline, Kingfisher, is again cornered because they dont have a second driver to replace the seat of Sauber's Nico Hulkenberg. And they wont be having one, until the second testing begins at Barcelona.

RedBull retain reserve driver Sebastien Buemi - The 24 year old Swiss, Sebastien Buemi will continue being 3rd driver for RBR. Already working in the simulator and feedbacks section, Buemi hopes he will get back to on track action in the near future.
German Grand Prix still not confirmed - Earlier this year, a spokesperson hinted that the Nurburgring despite going though a tough time, will be hosting the German Grand prix. But later once again Bernie Ecclestone was fighting star wars to 'save' the German Grand Prix. Is there a possibility that the 19 race calendar would drop to 18? A possibility, yes. But Bernie wont let that happen, cause German GP is etched with F1 and it's a part of tradition for the Germans to have an F1 race!
Valencia gets ruled out, New Jersey out, how about Austria?

- Possibilities of a 20 race season keeps on getting remote. Valencia was expected to fit in, but just today, Valencia finally crashes out. The reason for all this mess was because NJ GP quit, so no possible return for it this year. The Redbull A1 ring in Austria hopes to fill in the missing spot for one. Helmut Marko and Dietrich Mateschitz still believe it can, despite Ecclestone saying a clear 'no' to it.

(surprising ones)

Timo Glock quits F1

- Timo Glock, driver for Marussia in 2012 will quit F1 and make an unexpected move to DTM in a competitive BMW. Though his contract with Marussia ends only in 2014, the German's move was fueled by 'money factor' in Marussia. As of now, Max Chilton doesnt have a teammate, but the question is who might fill in yet another missing spot in the f1 grid? Vitaly Petrov? Heikki Kovalinen? Only time will tell.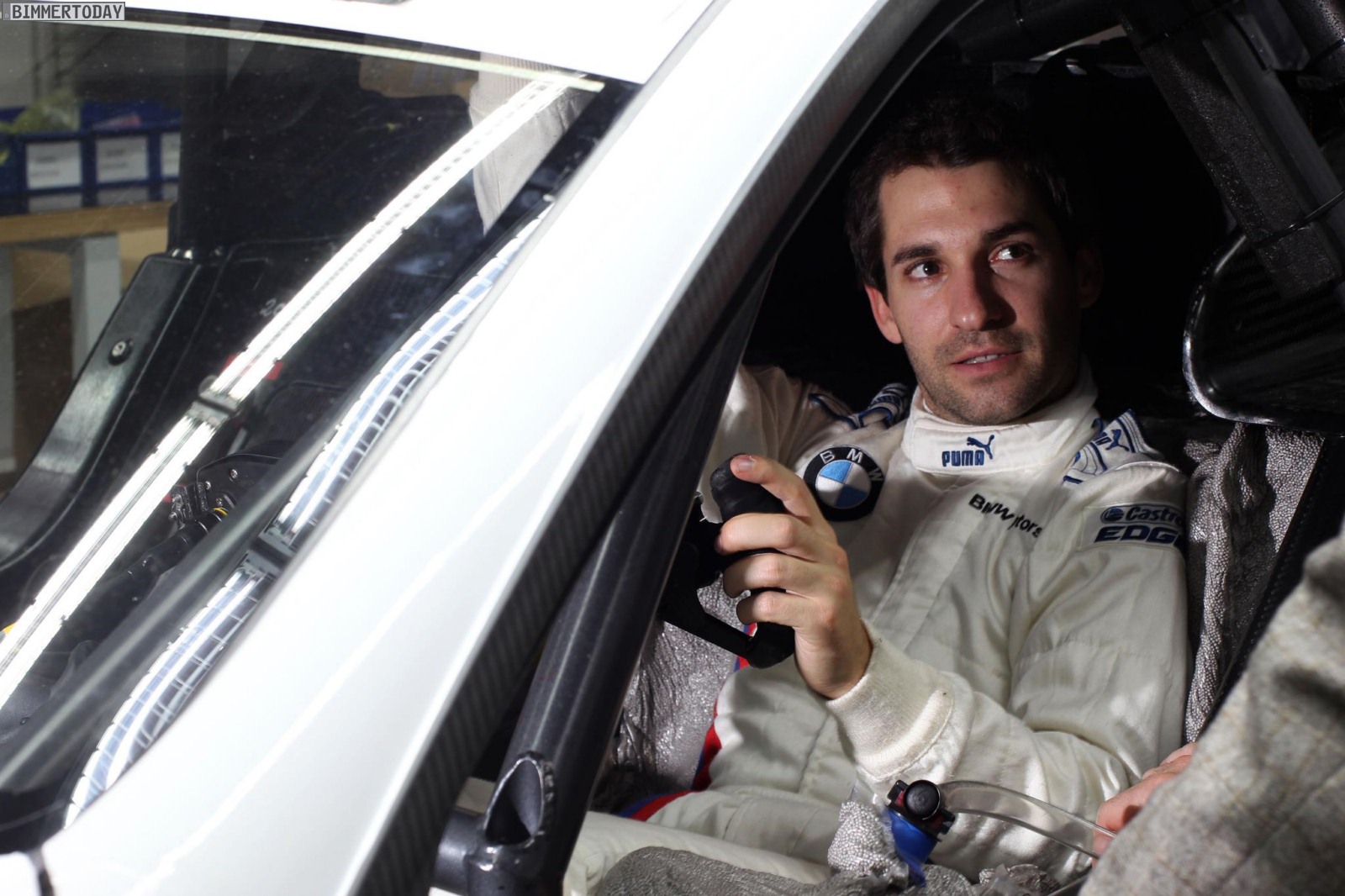 Mercedes under spotlight! - Suddenly Mercedes becomes the most talked about team. Toto Wolff, executive director of Williams F1 has shifted to Mercedes to own a percentage of their shares. F1 pundit and BBC commentator Eddie Jordan hints us a possible move out of motorsport from Nick Fry and Ross Brawn. Also, Paddy Lowe from McLaren Mercedes is rumored to follow Lewis Hamilton to Mercedes. We'll get its confirmation in a few days. In Brackley, Ross Brawn made a shout out to the world stating that he's 'in charge', but for how long? On the other hand in the McLaren garage, they've already hinted out Paddy Lowe's replacement, if he plans to head out - James Allison from Lotus.
These are the rumors and changes made to the grid.